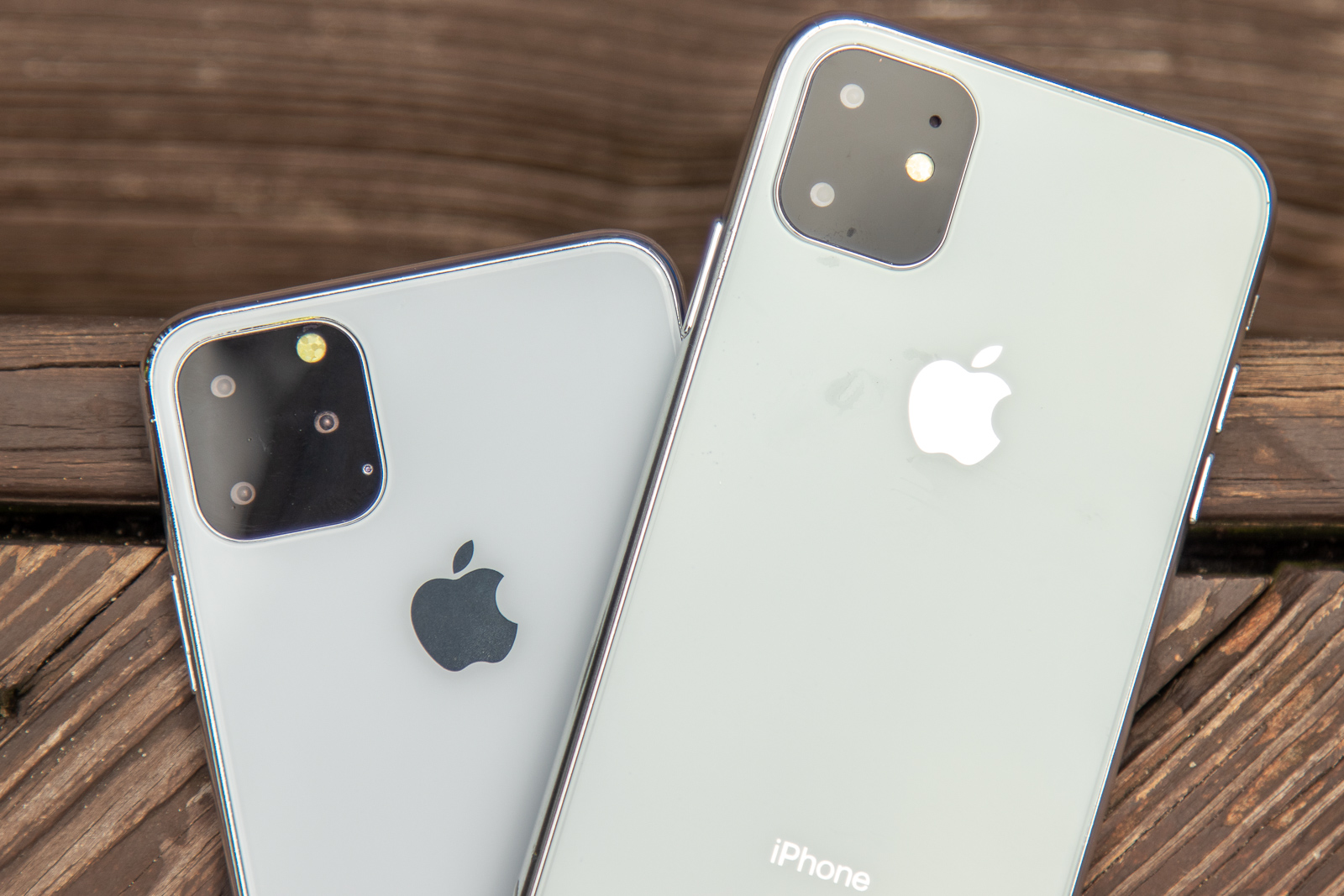 The iPhone 11 has yet to be launched in China, but it looks like customers who are loyal to the iPhone have already decided not to buy it. The reason? The rear triple camera system design.
While the iPhone 11 is yet to be launched, leaked renders have already provided us with an insight into how the phone looks. The major change will be the rear triple camera system housed in a square-ish camera hump. And most Chinese customers have decided against buying the iPhone 11 based on these renders.
A poll conducted by Sina's tech blog on Weibo had more than 750,000 respondents, with more than 90 percent claiming the iPhone 11 is not looking good.
Below are some of the poll's replies.
"Each upgrade gets uglier," said one of the top comments that's been liked more than 3,500 times. "What's wrong with Apple?"
"This looks really ugly," said another popular comment. "I'm an Apple fan, but forget about this yuba."
"Yuba" in Chinese refers to a type of heat lamp in a square container for a bathroom with bulbs. Chinese people use the term to describe the camera setup similar to what we saw on the iPhone 11. The design debuted last year with the Mate 20 series by Huawei for the first time.
Many poll participants also said Huawei's upcoming 5 G phone would beat the iPhone 11.
Via: Abacus News